Posted by:
admin
| 03/17/2007 at 10:24 | 1702 views
so we're almost halfway done. we've got 17 songs, and the name of the record is "new maps of hell".
brett and i are growing mustaches in protest of something, and joe barresi has yet to reveal his awesomeness.
greg has been making the trek daily from ucla to the studio, but the semester is pretty much over and it's good timing.
brooks has really put forth a magnificent performance, i can't wait for you all to hear it!
i'll keep posting studio photos and letting everyone know what we're doing...
jay
p.s. sorry about the santa monica show selling out so fast. who knew?
see you all soon.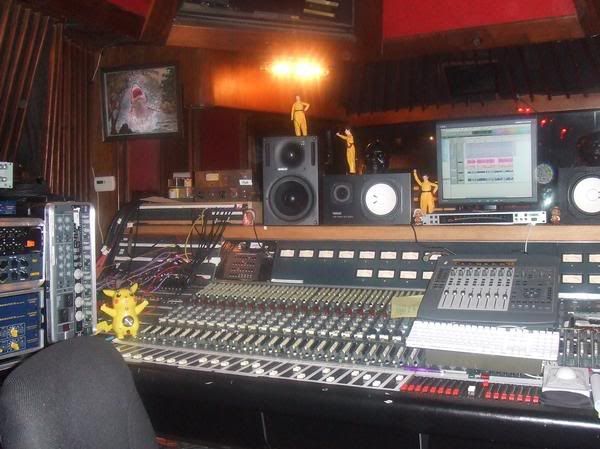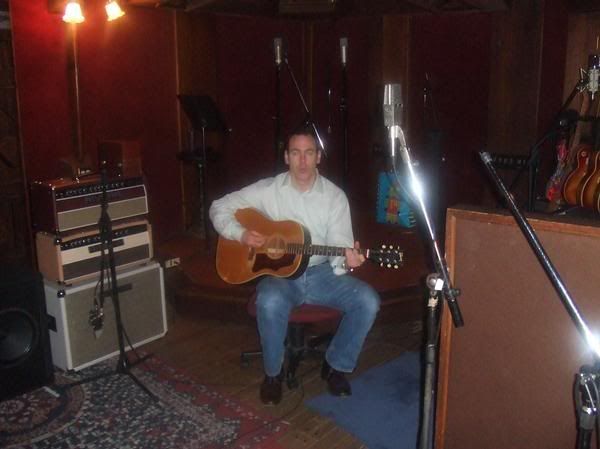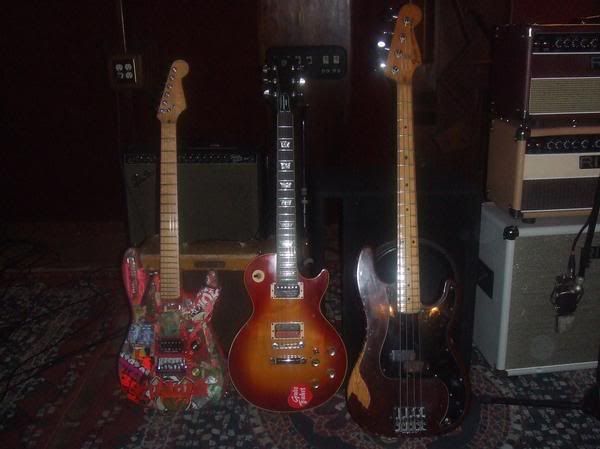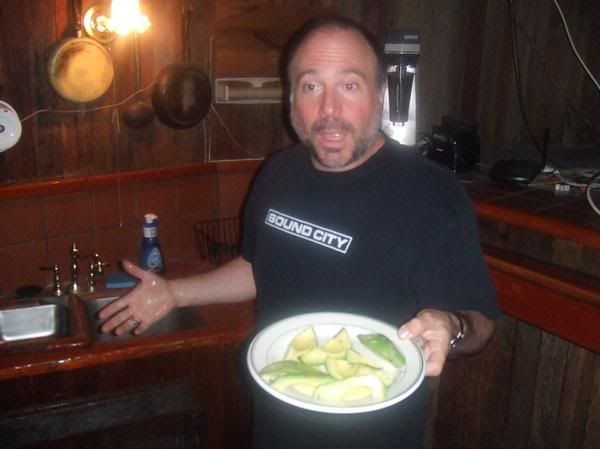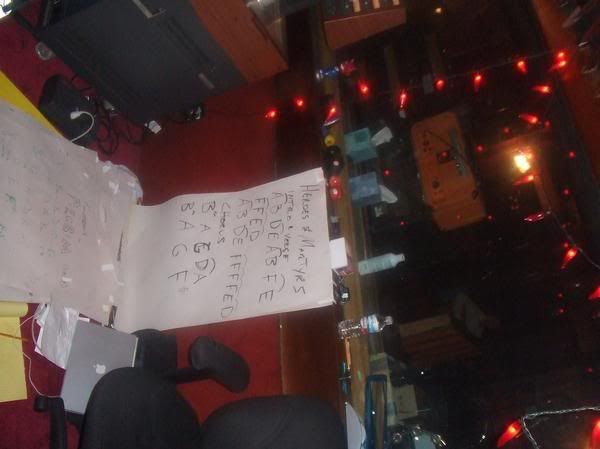 Source: MySpace Bulletin.