Posted by:
admin
| 04/01/2007 at 20:22 | 986 views
right. we are done recording (tomorrow really... but what's tomorrow on the internet?). now it's mix time.
the album art is up on the page. there's even a new band photo at epitaph.com... i'm going to try to steal it.
we're getting ready to play the santa monica show and head down to chile, argentina, brasil and mexico for our tour...
looking forward to getting back on the road...
sorry for the delay on the adds and messages for the last week. we got a little busy.
jay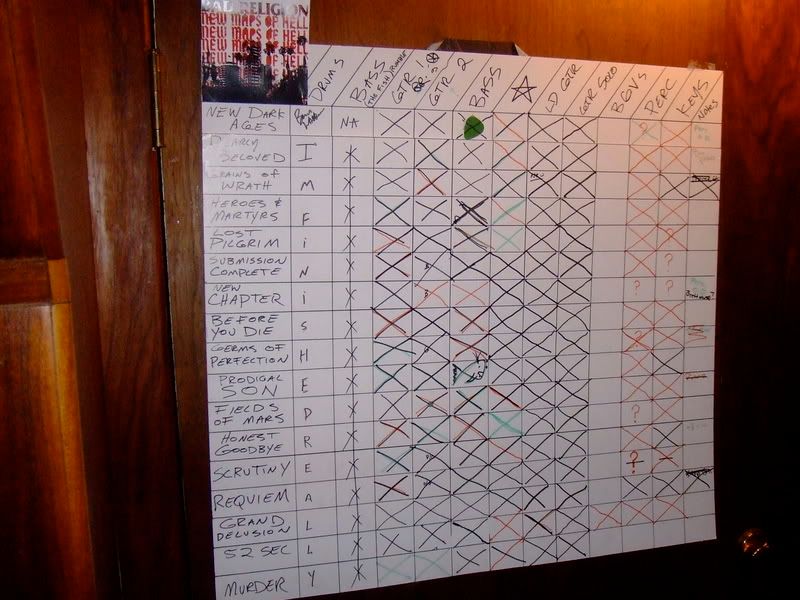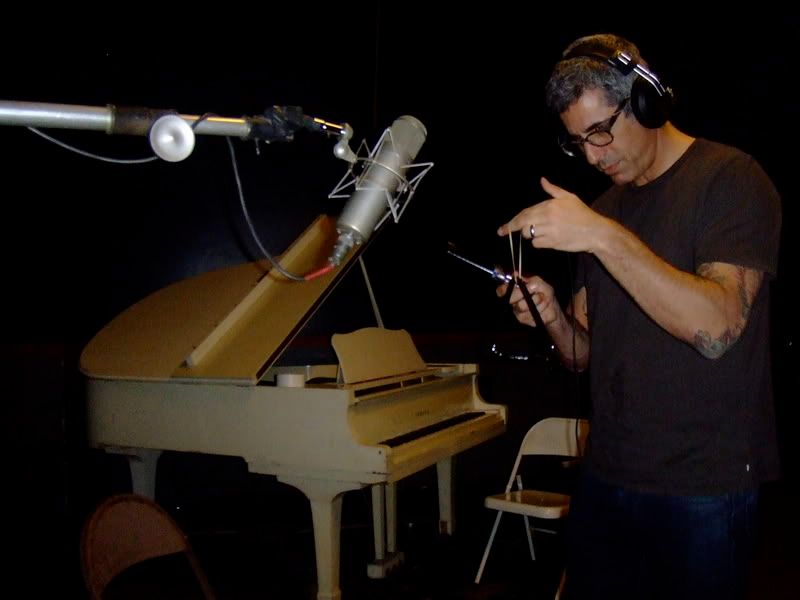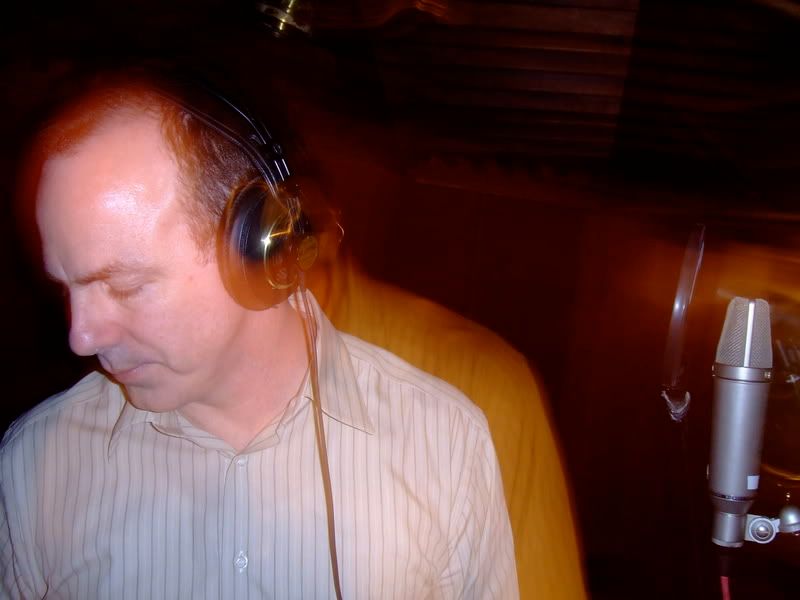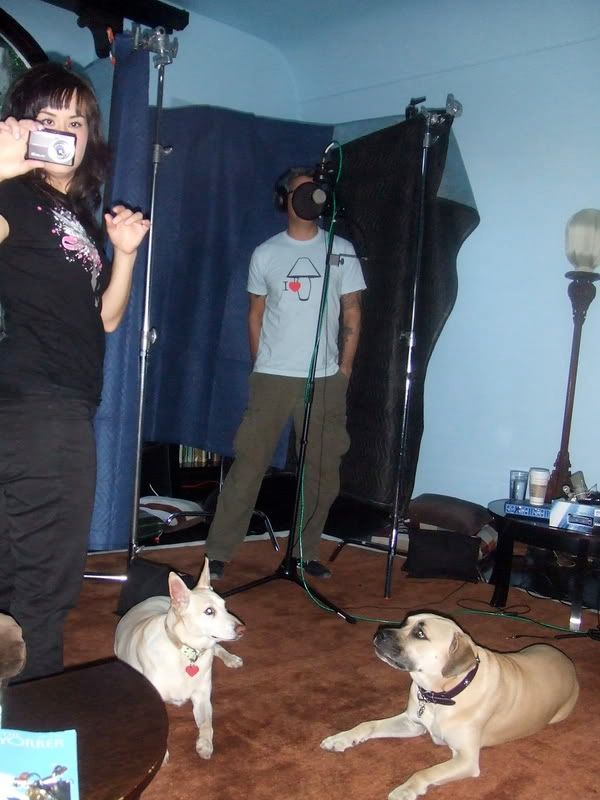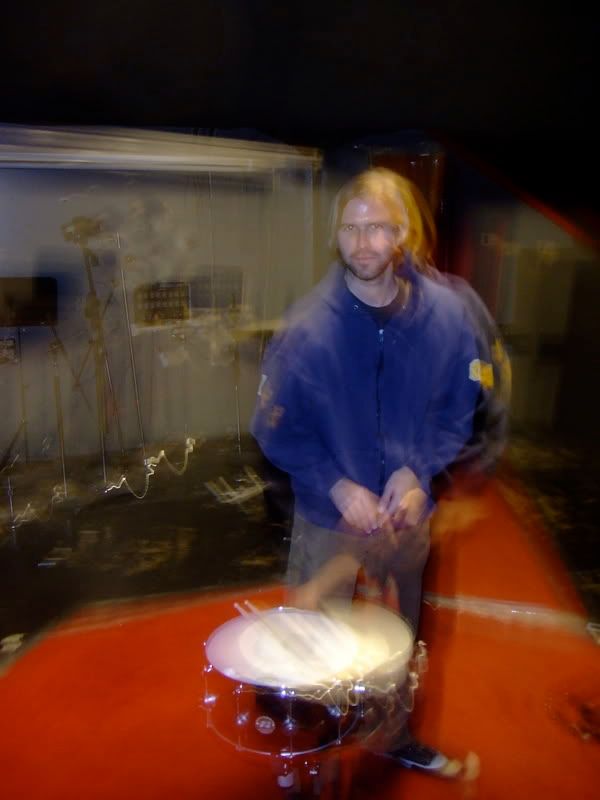 Source: As always, MySpace.