Posted by:
admin
| 10/01/2008 at 20:24
Updated by:
Kerouac Cat
| 11/07/2008 at 07:10 | 2723 views
Bad Religion
September 24, 2008
The Sound Academy
Toronto, Ontario

Setlist:
1) Introduction
2) 21st Century (Digital Boy)
3) New Dark Ages
4) Suffer
5) "That Song Sucked. Boo!"
6) I Want To Conquer The World
7) Let Them eat War
8) "Tunder Bay"
9) Big Bang
10) Stranger Than Fiction
11) "Escape The Law, Run Away With A Guy, Live In A Barn"
12) Anesthesia
13) Epiphany
14) Punk Rock Song
15) "Enjoy The Show From Any Corner"
16) Come Join Us
17) God's Love
18) News From The Front
19) "Where's Old Brunswick?"
20) Requiem For Dissent
21) Honest Goodbye
22) You
23) "Hockey Fans"
24) Walk
25) No Control
26) Before You Die
27) Flat Earth Society
28) Recipe For Hate
29) American Jesus

Encore:
30) "The Eagles Stole Our Idea"
31) Won't Somebody (Acoustic)
32) Dearly Beloved (Acoustic)
33) Bored And Extremely Dangerous (1/2 Acoustic)
34) Generator
35) Infected
36) Sorrow

The Show:
Without a doubt the best Bad Religion show I have seen. The band was in fine form and high spirits, the set was longer an had more songs, and was filled with highlights. The first stanza of songs were marred slightly by mic trouble, which produced interesting cracks of distortion. Jay flung himself around pretending to have been shot, while Baker pretended to "shoot" Jay and the crowd with his guitar and Hetson played a somber funeral dirge. The whole band seemed to be having a good time, and coming off a day off seemed rested. Baker as always, was solid and just played great guitar, but also did more talking than he normally does. Jay was on fire, jumping around and generally being even more high energy and aggressive than I have seen him. Hetson was jumping and bouncing around as always. Brooks was Brooks and Graffin was perhaps a little less animated, but added many melody variations, and I even caught a "Whatcho!" which was completely absent from the last couple shows.

Without a doubt performance highlight included News From the Front, m all-time favourite BR song and one I never thought I would ever get to hear live before this year. The whole crowd yelling "Re-qui-em" and pumping fists was as awesome I had expected it to be. As always the acoustic set was nice, Baker played a nice solo on Won't Somebody and while Greg fixed his in-ear monitors, Jay attempted to play two guitars at once. Bored and Extremely Dangerous was mind blowing, and I hope that it (along with News of course) stays in the set permanently. Finally in the finale the band included the traditional snippet of Rush's Tom Sawyer (they always play it in Toronto) but instead of as a coda to one of the songs they slipped it in as the last interlude in Generator. It caught me completely by surprise and I think was the highlight of the night for me. There were also a few inspired musical moments, like the end of Anesthesia where I could see Jay turn around looking stunned and awed and say something to the effect of "that was awesome!" to Baker.

Afterwards Hetson came out, and despite looking for Jay I couldn't find him. I couldn't get up to the barricade fast enough to snag a setlist, but I did spy one of Hetsons's picks and asked a security guard to retrieve it. As many you may have seen it has the Suffer Boy on one side and the Skanker Man (Circle Jerks mascot) on the other. I got an autograph and then it was off into the night.

The Recording:
Unlike my recording in Toronto two years ago, I tried to improve my atrocious rig a little. Moving from student to full time employee I decided to shell out all $40 for a cheap mic to replace my headphone strategy. Cheap mic to replace crappy headphones. Unfortunately, I either overestimated the dynamic range of the mic or underestimated the dB volume of the show. Brooks ruined this recording. Blame him. Guitars, vocals (with a couple slight exceptions) and bass are all captured quite well, but the stronger kick drum hits (which is most of them) put out too much energy and clipped the mic causing distortion.

I've pulled as many tricks as I know to reduce the impact of the distortion (getting rid of all the low end junk I could) and minimize the buzzing, but when the mic maxes out you not only get distortion, but you don't record the sound, so it is sadly impossible to improve the audio completely. The problem is most marked through the first couple songs (with band mic trouble) and the electric encore where the high volume levels were being set and reset. Fortunately, at the lower volume and without the bass drum, the acoustic section was recorded in excellent quality.

I'd rate the audio originally a C, and with the processing, I'd get it up to a B-. The acoustic section are A-, easily. Compared to my previous recording I'd say it is lightly poorer, however distortion exists on the beat, and so after a few minutes you accommodate to it a little more the the weird swirling reverb that seemed to take the vocals of that recorded at random. Still not good, but barely listenable, and as a memory of the great show I saw, I'll take it. I hope the completists enjoy it.

Mike Clay

MP3 Version
FLAC Version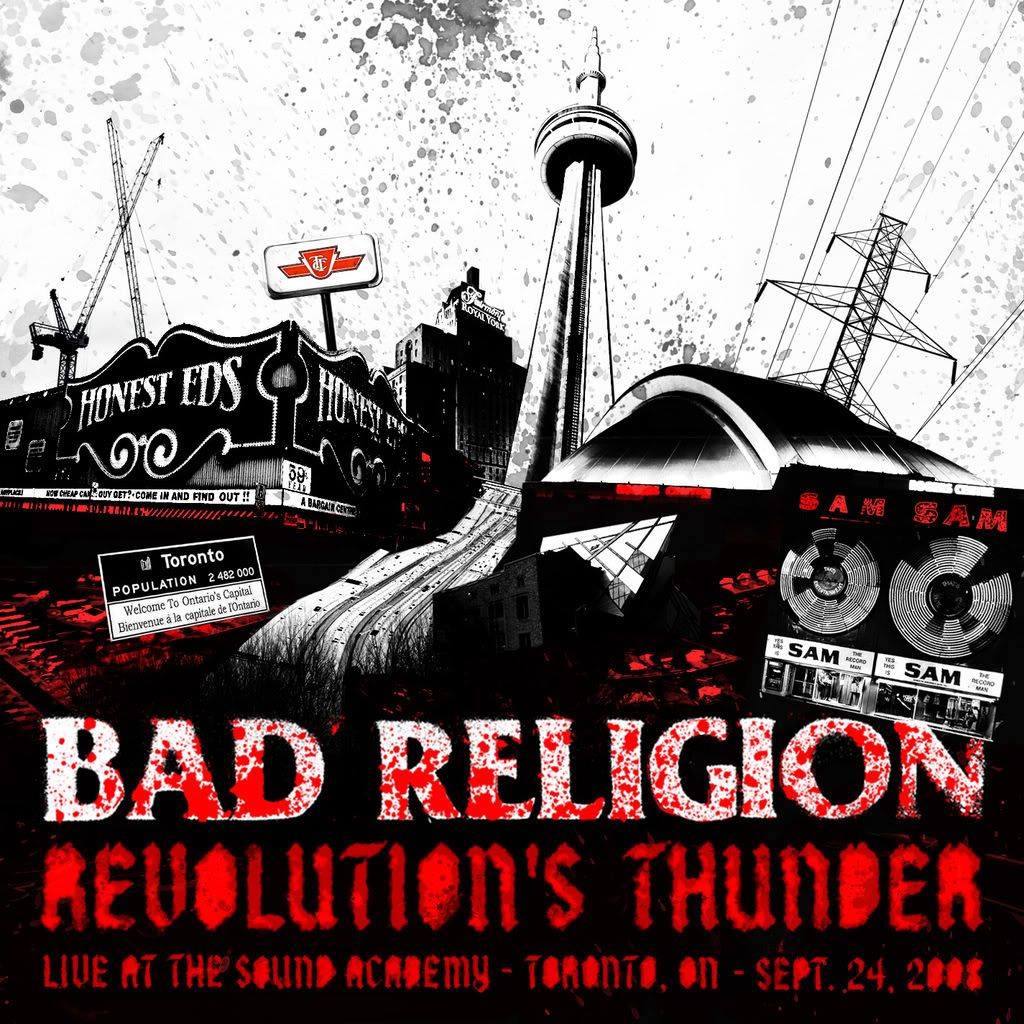 If there is demand, I can up the acoustic section (with very good quality) alone.
Also, if anyone still burns and wants it, I can include full quality artwork.